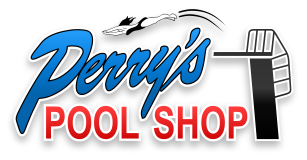 Vinyl Works Liners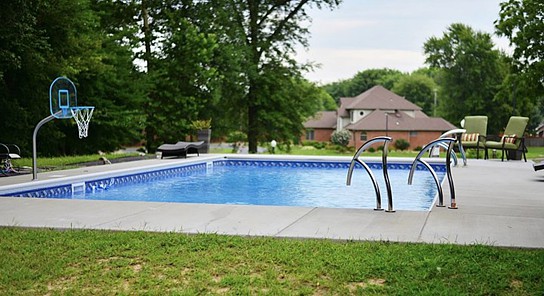 Whether you are simply replacing your vinyl liner or building new, Vinyl Works provides a beautiful, versatile variety of liner options perfect for any space. Choose from any of their pattern options to renew and revitalize your pool!
Handcrafted Quality: Computer drafting precision ensures exact fit for any pool shape.
Vast Selection: Explore all the patterns available to you and see that there's an interior pool finish for every taste!
Select & Super Select Series
Select Series features a 27 mil wall and a 20 mil floor thickness, for added protection where it's needed most.
Super Select Series offers a 27 mil wall and a 27 mil floor, giving you the ultimate protection.