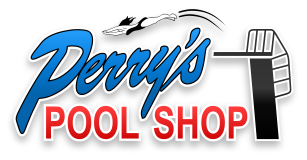 InnovaSpa - Spartan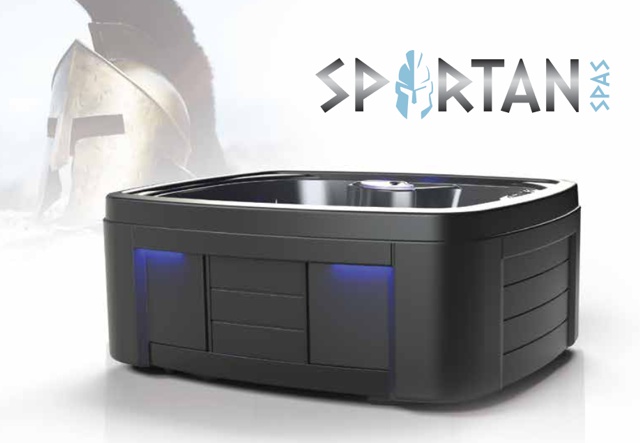 100% Serviceable and Portable
One of the most easy to carry spa's out there. So easy, you can fit it in the bed of a pick up truck.
Very lightweight at only 320 pounds.
So portable, It can fit through most doorways.
Easy Installation
No Electrician Required.
No on-site preparation required.
Spartan is a true "plug&play" portable spa. The bottom of the spa is completely flat, and 100% protected to be sat on any flat surface.
Lighting
Triple LED main light.
The waterfall includes cascading with LED backlighting.
The exterior has LED sconce lighting.
Available Colors
Seating
Very versatile! Relax in either two of the body conforming captain's chairs that include armrests.
A full width bench seat enables barrier free movement and it's curved ends enable it to double as the lounger.
Feeling a little warm? No worries, sit on the cool down seat, which is also the step to get out of the spa.