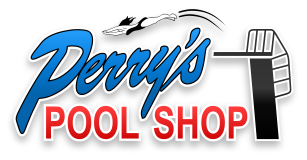 InnovaSpa - Feeling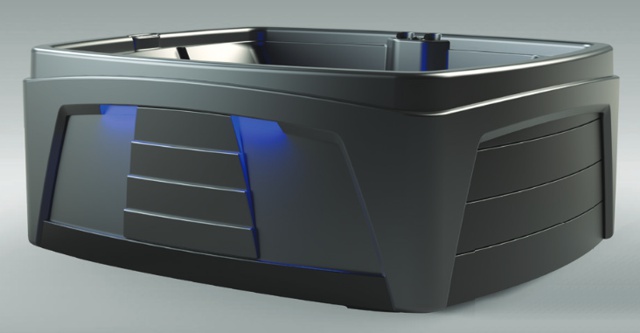 No Hassle Installation
Plug and Play spa. Plugs directly into the wall.
No electrician required.
100% convertible to 240v if needed.
Portability
Light enough to be picked up by 2-4 people.
Can fit in the bed of a full sized pickup truck.
Avoid setup and delivery fees!
Lighting
Features an adjustable waterfall with LED backlighting.
Choose your favorite light pattern.
Set the speed of how fast the water falls.
Available Colors
Air Control Valve
Can easily set your jet action with this air control valve. This valve makes it more simple to stop the air before you replace your cover.
Seating:
The Feeling allows you to relax in either of the two lounge chairs.
Stretch your legs if needed with the full length lounge chair.
You can also swing your legs around and sit up and have a conversation with your family.