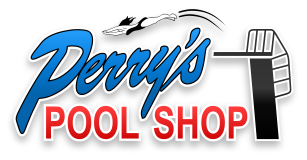 InnovaSpa - Fantom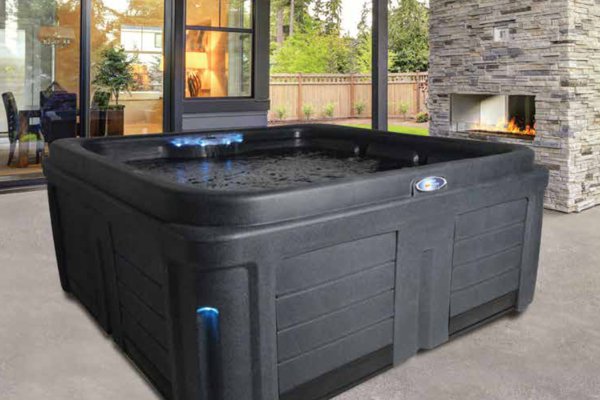 Look no further, modernity meets comfort!
The most current urban spa on the market with unique ergonomics that will meet all your needs.
Fantom... a hot tub for everyone!
FANTOM GUIDELINE
1. POLYETHYLENE CONSTRUCTION
virtually indestructible, one-piece spa
totally sealed and protected bottom
light weight
won't hold bacteria
easily repaired
2. TRUE "CASH & CARRY"
weighs just over 450 lbs.
fits on a small trailer
quick start up guide enables easy, unassisted start up
3. TRUE "PLUG & PLAY"
set in place on solid level surface - no ground prep required
fill with water
plug in to a regular 15amp wall outlet
4. DESIGN
contemporary styling
ergonomic seat design
smooth interior surface for comfort
textured exterior surface for durability
5. SEATING
2 opposing, double bench stadium seats
lounger with armrests
6. JETS - BALBOA
20 adjustable, stainless steel jets
includes 2 lounger foot jets
7. EQUIPMENT
Balboa VS300 spa pack - 110/220 convertible
Balboa VL260 top side
LX48 2hpr, 2 speed pump
ozone ready
8. FILTRATION
easy access top load filter
standard size
9. AMBIANCE
adjustable, cascading waterfall with LED backlighting
LED main light
external LED sconce lighting
10. REFLECTIVE INSULATION BLANKET
energy efficient
removable and reusable
water repellent
11. ACCESSIBILITY AND SERVICABILITY
8 removable panels
100% accessibility for servicing
removable insulation
12. WARRANTY
1 year parts and labor
5 years structural